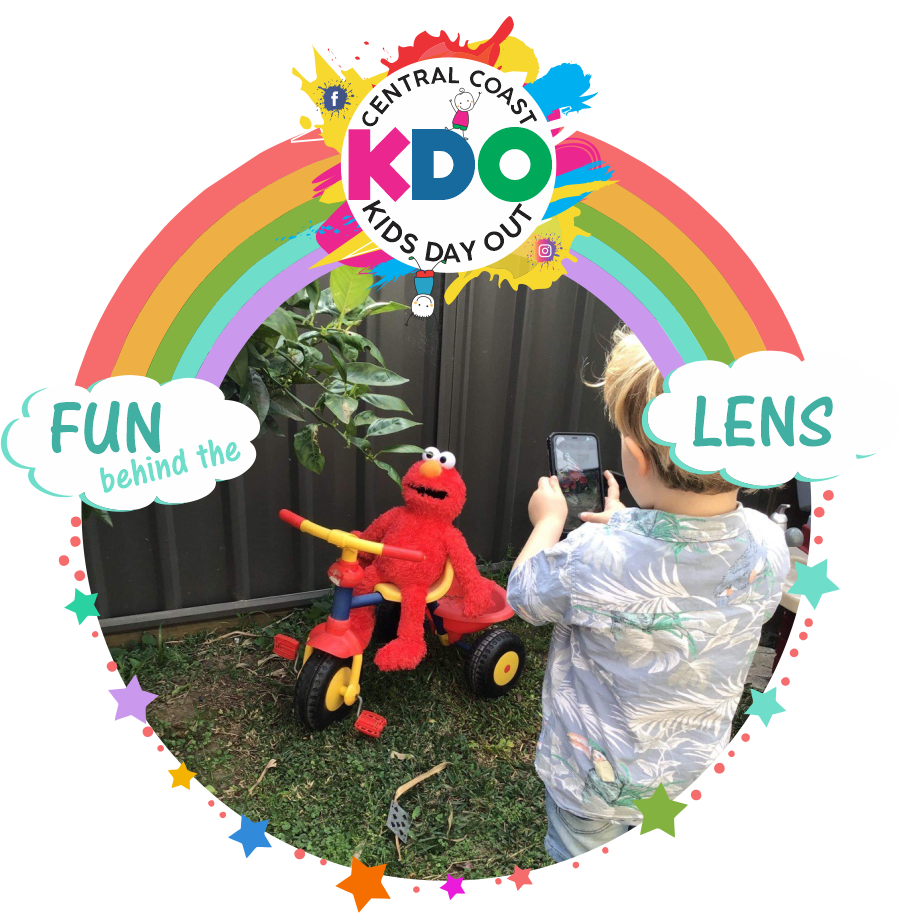 THE FUN, ACTIVITIES & COMPETITIONS CONTINUE!
FUN BEHIND THE LENS
Kid's fun with photos activity.
Share the joy of taking photos with the Kids Day Out audience. For children between the ages of 1-12. This fun activity can be done in both your home environment and during lockdown walks. Themes will be easy to find with the emphasis on FUN. The CCKDO committee will view every entry and the theme's winning photo will be prominently displayed on the Central Coast Kids Day Out website for the everyone to see and admire.
SEE MORE
For more info, tips, laughter, support and great competitions for the kids, join the CCKDO Committee and friends on Facebook.
JOIN US
TIME CAPSULE

cckdo-events.html
Interviews

cckdo-events.html