LET'S PLAY, CREATE, DANCE & SING
The Benefits of Performing Arts on Mental Health for our Kids
Let's Play

You'd be surprised how important the performing arts can be for the mental health of kids of all ages!
4 ways the Performing Arts can help Kids Mental Health:
1. Creativity increases happiness.
2. Group work helps build social skills.
3. On stage performances build confidence.
4. Provides a safe place to express emotions.
Let's put the pieces together to keep mentally healthy.
Let's Create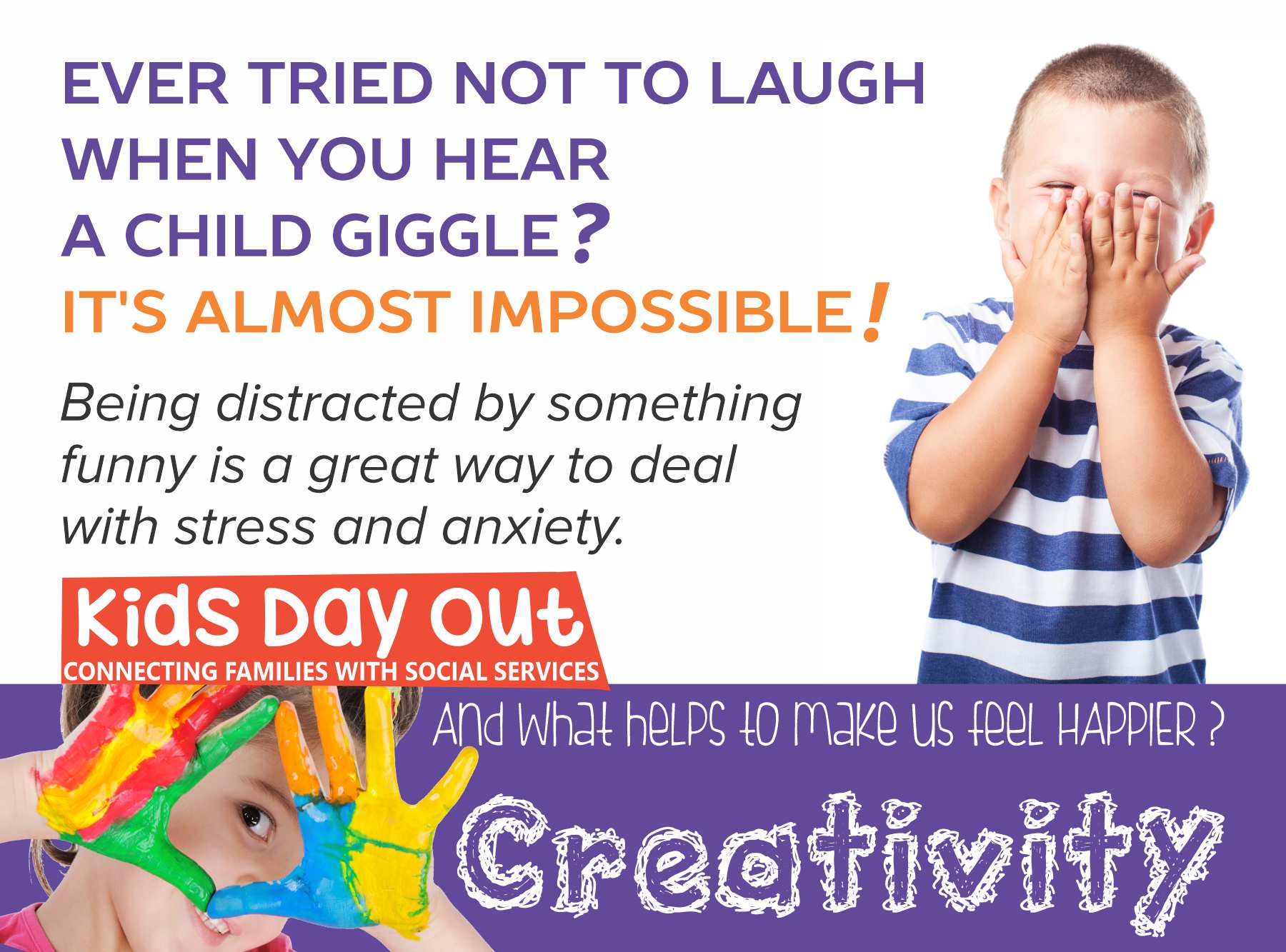 Scientific research has proven that creativity increases happiness. Emotions can be improved and negative emotions reduced when we are being creative and focused on a task. The performing arts like dancing, singing, making music and performing magic tricks all help to make us feel good.
Let's Create PDF print out

Let's Dance
The mental health benefits of dance for young children ... and incidentally for ALL the family.

When we exercise the feel good chemicals called endorphins are released. These can change our moods from sad to happy. And when you add music to exercise and the physical activity of dance you feel great! So mum, dad, nanna and just about everybody can join the dance. Dance is a universal language that can communicate emotions that children may find hard to express verbally.
1. Developing overall physical confidence.
2. Improved general and psychological well-being.
3. Greater self-confidence, self-esteem and self-motivation.
4. Improved mental dexterity.
5. Better social skills.
Let's Dance PDF print out