The Department of Education, Training & Disabilities at this year's Kids Day Out.
---

The role of the Family Referral Service is to assist vulnerable children, young people and families who do not meet the statutory threshold of "risk of significant harm" to access specific and appropriate support services in their local area. The intent is to prevent a difficult situation that a family, young person or child may be experiencing from escalating to a crisis requiring a statutory response from the child protection system. We have Child and Family Practitioners ready to engage with families and get them supported regarding any issue they may be experiencing (parenting issues, family breakdown, family violence, mental health, homelessness or health problems to name a few). The Family Referral Service on the Central Coast is run by the Benevolent Society. The Benevolent Society has been supporting people with disabilities, children, families, older Australians and carers since 1813 (as Australia's first charity). It is not-for-profit and non-religious. To access our service call our intake line on 1300 006 480. Our service is free and voluntary. On the day we have an intake worker, a child and family practitioner and our housing worker ready to chat and answer any questions and to play some games with the kids.
---
We will be talking about the services offered by the YMCA in relation to Vacation Care, Before and After School Care and Swimming. There will be representatives from all these services at the event. We will be giving information relating to the benefits of play and children having the opportunity to develop social networks. The kind of experiences we offer are varied, inclusive and give children a safe space to play, make friends and happy memories.
---

Life Education is the nation's largest not-for-profit provider of childhood preventative drug and health education. For almost 40 years, we have taken our mobile learning centres and famous mascot Healthy Harold the giraffe to schools, teaching students about healthy choices in the areas of drugs and alcohol, cybersafety, nutrition, lifestyle and respectful relationships. The program reaches 300,000 children across NSW each year, with 44 mobile learning centres and 60 specially trained educators.
---

Andrew has worked as a psychologist for the past 20 years providing evidence based clinical interventions to children, adolescents, families, couples, and adults from a wide range of backgrounds. Like many of our 22 psychologists at the READ Clinic, Andrew specialises in a number of therapeutic approaches, including: Eye Movement Desensitisation and Reprocessing (EMDR); Cognitive Behaviour Therapy (CBT); Acceptance and Commitment Therapy (ACT); and the use of Mindfulness.
---

Relationship services. Kids activities and giant Jenga.
---

All Areas Speech Pathology with Jane Beale.
---

Playgroup NSW connects people to strengthen child, family and community wellbeing: playing, learning and building communities of support.
---

We aim to strengthen family relationships and increase the safety and wellbeing of children and young people.
---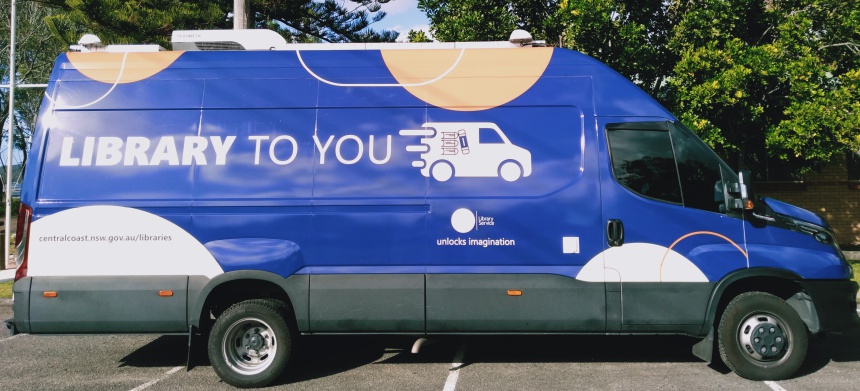 Story time with Council's bookmobile.