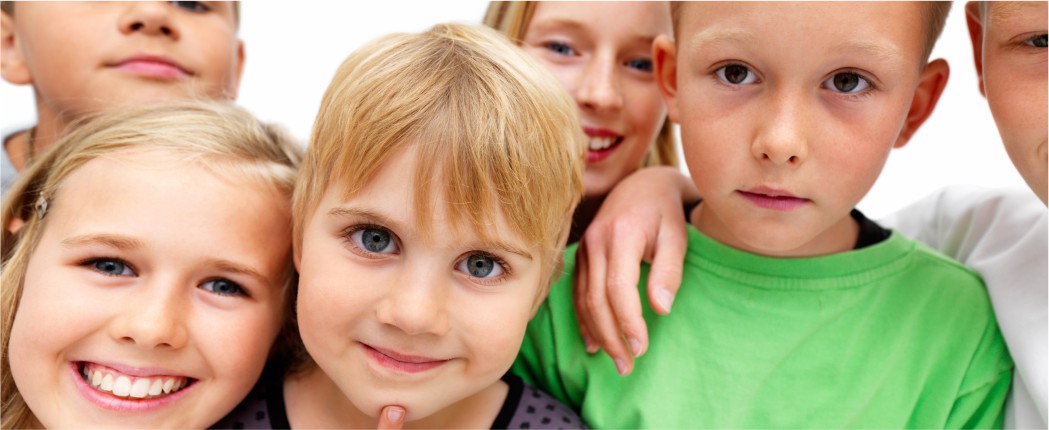 2019 CCKDO THEME "Celebrating Me"
encouraging children to have a strong sense of identity and self worth
Through the provision of information, and enhancement of interagency links, CC Kids Day Out is an annual event, designed to strengthen and develop functional family units and promote the long-term wellbeing of children on the Central Coast.
CCKDO is an initiative of Government and non-government agencies on the Central Coast. KDO aims to increase the effectiveness of prevention and early intervention support available to families raising young children. This is to be achieved by building the capacity of communities and the human services network to ensure parents and careers are supported to raise healthy and well-adjusted children. CC KDO began on the Central Coast in 2000 and has continued to grow since then.
CCKDO ACCESSIBILITY & INCLUSIONS
Accessibility
Narara Valley High School grounds are accessible for wheelchairs, scooters, prams and walking aids, however please note the terrain is varied with slopes in the pavement towards the oval and there are grassed areas also. (see map)

Parking
Parking is available on the surrounding streets and specific properties, please be mindful of the local residents and do not block any driveways. Specific mobility parking spaces will be provided and identified, you will require a mobility parking permit to occupy these spaces. A drop off zone is located at the main entrance. (see map)


Seating
Many seating options are provided throughout the venue including benches, picnic tables with benches and shaded areas. You are welcome to enjoy the grass areas and bring a matt to sit on or camping chairs. Some seating will be provided near the two main stages.


Sun safety
This is an outdoors event so please remember to bring your hats and sun screen. Shaded areas are provided.


Weather
CCKDO will be on rain or shine, please check Facebook for updates if we have extreme weather warnings. In the event of rain, more activities will be held in classrooms and a map will be on display, please ask the friendly event volunteers in the high vis vests for information on the day or at the Information booth at the main gate.


Facilities
Please see map for accessible toilet locations. For lost children please go to the Information Tent. Volunteers in high vis vests are available for any questions and support on the day. See the site map and timetable for your guide to plan your day at CCKDO.


Quiet spaces
We have a quiet sensory room for children with sensory processing disorder or who just need to relax (see the map). This room will be dimly lit for comfort and convenience.


Feeding and baby change room
See map for the location.


Recording and Photography
We will have an identified professional photographer roaming on the day, please let them know if you do not want yourself or your family photographed. These images may be used on official CCKDO advertising, website and Facebook, please contact us directly if you wish to have an image removed in the future. Please be mindful of the photographs you are taking on the day and respect others privacy. Please report any concerning conduct on the day to the event staff, volunteers or the police officers in attendance.


Food
While we have many options to purchase food on the day you are welcome to pack your own food and beverages to attend to your own dietary needs.


Companion Animals
Only Guide dogs and companion animals on leashes will be permitted into the venue.

NEXT CCKDO EVENT

TBA 2022
Adults $8 Kids $4
Family (2 adults + up to 4 children) $25
Kids under 12 months FREE
We accept Companion Card for all card holders.


THE CCKDO EVENT COULD NOT TAKE PLACE WITHOUT THE AMAZING CONTRIBUTION MADE BY THE CCKDO COMMITTEE WHO GIVE THEIR TIME, SKILLS & ENERGY TO THIS EVENT, SUPPORTING CHILDREN & THEIR FAMILIES ON THE CENTRAL COAST.


CCKDO entry is small cost in response to our voluntary committee striving to keep the event affordable yet being sustainable. The contribution of your entry donation goes toward venue rental, entertainment, security, first aid, insurance, clean-up etc and the committee thanks you for your contribution and understanding.