THE FUN, ACTIVITIES & COMPETITIONS CONTINUE!
FUN BEHIND THE LENS
Kid's fun with photos activity.
Share the joy of taking photos with the Kids Day Out audience. For children between the ages of 1-12. This fun activity can be done in both your home environment and during lockdown walks. Themes will be easy to find with the emphasis on FUN. The CCKDO committee will view every entry and the theme's winning photo will be prominently displayed on the Central Coast Kids Day Out website for the everyone to see and admire.
SEE MORE
For more info, tips, laughter, support and great competitions for the kids, join the CCKDO Committee and friends on Facebook.
JOIN US
CCKDO TIME CAPSULE
to be opened in 2071
The CCKDO TIME CAPSULE is now buried safely in the soil of the newly created Central Coast Leagues Club Park opposite Central Coast Leagues Club, with all the wonderful entries that we received.

A huge thank you to all who contributed to our Time Capsule!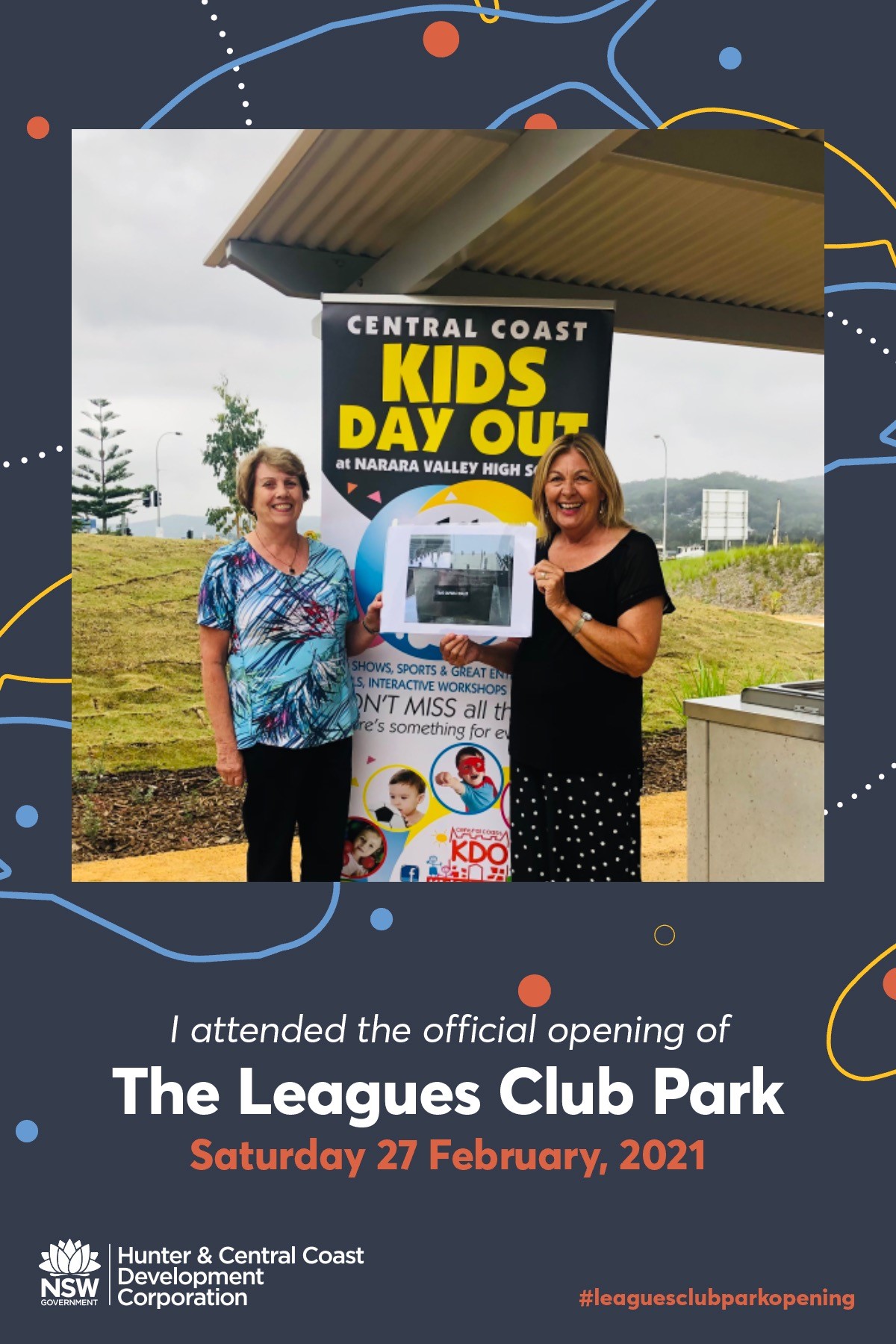 ---
from Jigsaw Autism Services
2020 KIDS DAY OUT INTERVIEWS

Advice for the well-being of our kids
CCKDO will be talking to representatives of Services and Specialists in the Central Coast Community about this important topic.
New interviews coming soon ... so stay tuned!
Little Kickers
Werner Klumpp from the SES
Laura Mackenzie from DET - Transition to School
In our first interview, we hear from CCKDO Chairperson, Nada Potter.
2020 KIDS DAY OUT ACTIVITIES
Due to the CC kids day out event being cancelled for 2020, we're finding other ways to stay connected & engaged!