2023 EVENTS

Wackadoo!
See Bluey and her little sister Bingo during their Live Interactive Experience at Central Coast Kids Day Out.
---

Hey Kids!
See PAW Patrol at Central Coast Kids Day Out.
---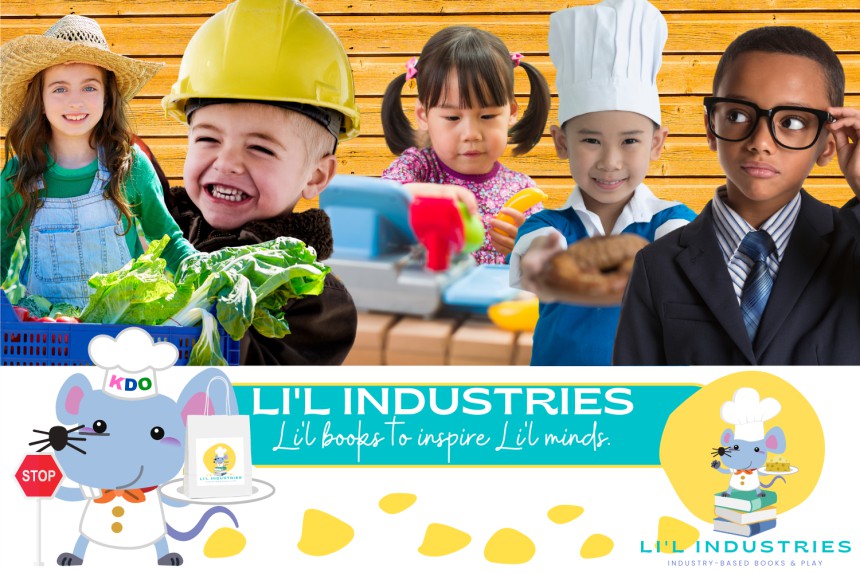 Li'l Industries
LI'L INDUSTRIES is an exciting new venture focused on educating and inspiring our next generation of Li'l Learners through industry-based books and play. We are on a mission to get kids reading and playing for change and are thrilled to be featuring at this year's Central Coast Kids Day Out



Come along and immerse your Li'l Learners in all things industry with interactive displays and free play opportunities galore! See our books come to life as you walk through Li'l Industries Lane. Follow the crumbs and join our mouse hunt to receive a free kid's surprise! Li'l Industries proudly supports CCKDO's emphasis on the importance of parenting in the early years and encourages you to join in! Help us celebrate the joy of childhood at Central Coast Kids Day Out 2023!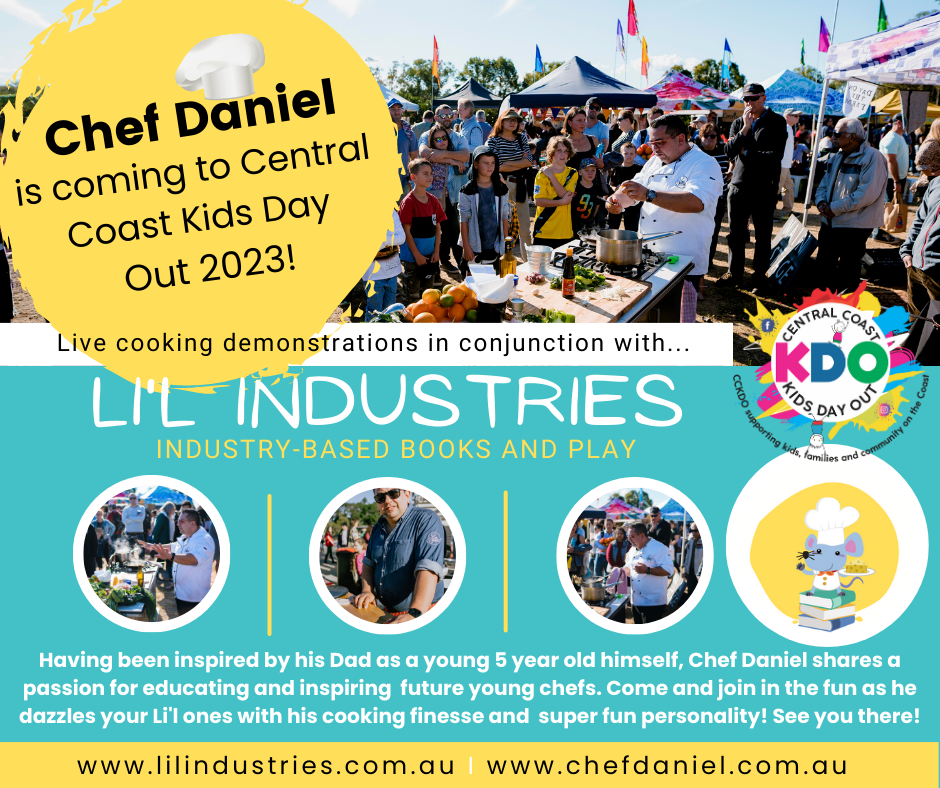 WEBSITE | FACEBOOK
---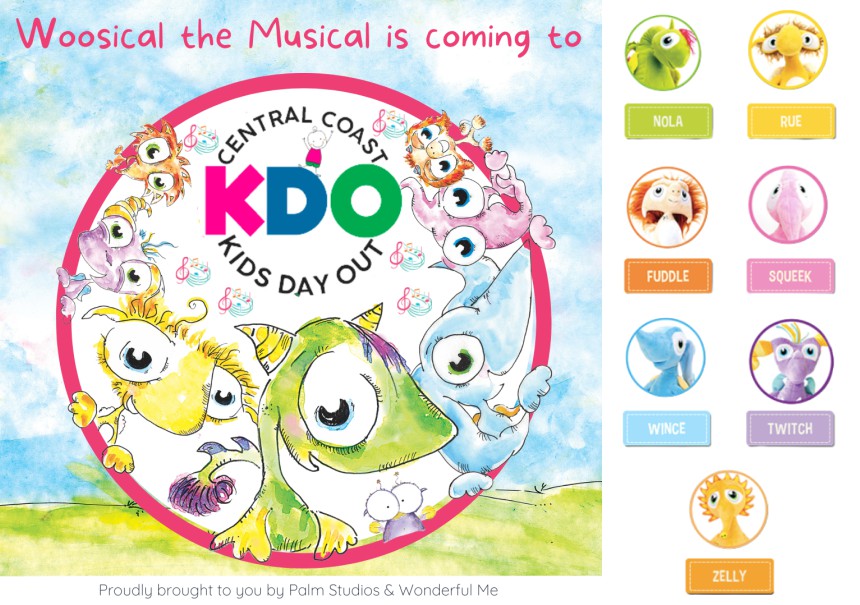 Woosical the Musical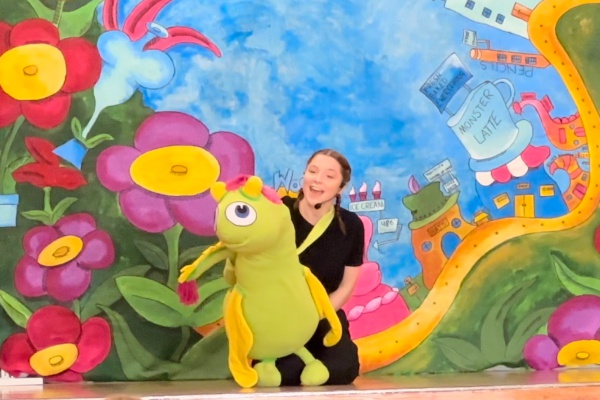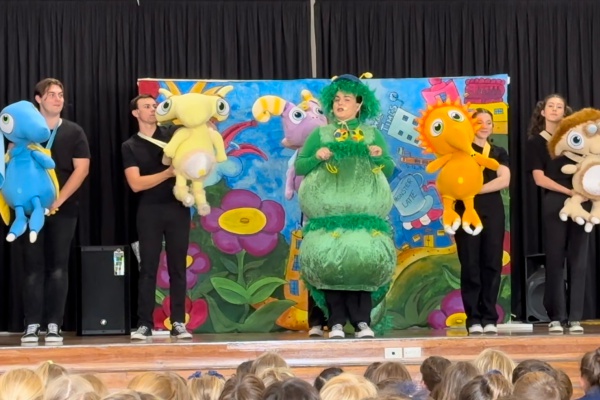 Woosical the Musical is inspired by the seven WorryWoo Characters who all represent a different emotion. Children will get to meet each character through song and dance and instantly gain insight into each of the Woos and what they represent.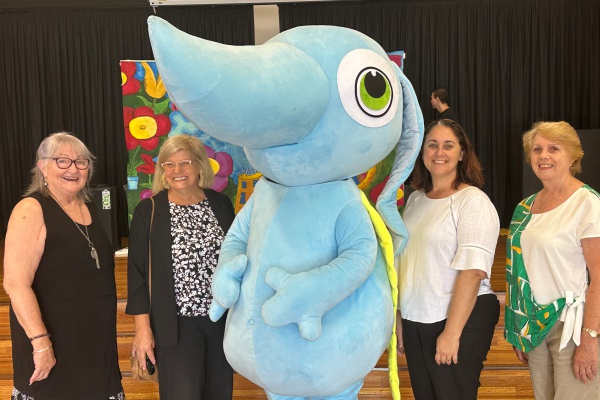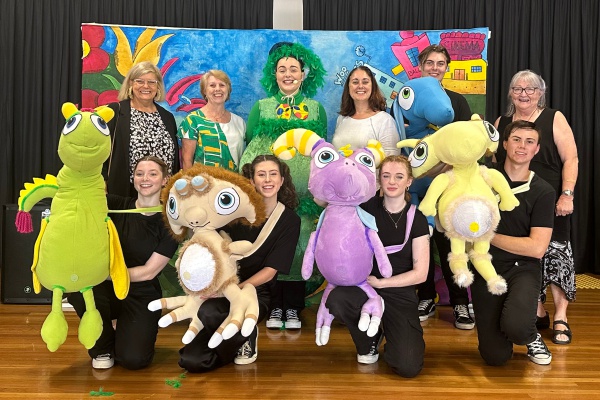 Join the seven emotional and loveable WorryWoos characters as they take you on an exciting journey of learning how to brush off your worries, make choices, love who you are and do brave things!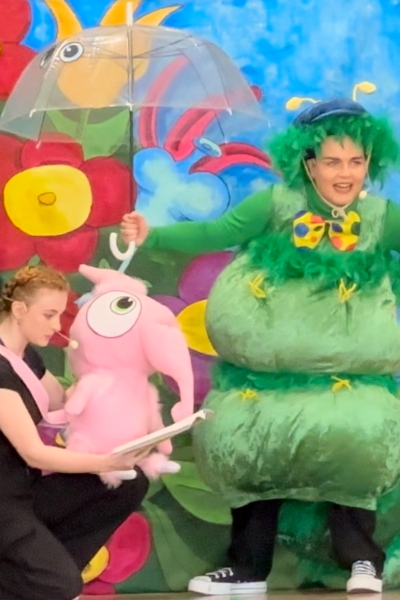 ---

Baby Sensory Room
Baby Sensory is a multi-award winning class introducing your baby to a world of sensory delights. Relax and spend quality time with your baby. This is a dedicated baby and toddler zone for quiet play. For older children the Nursery Rhyme Land and Li'l Industries would be a great place to unwind with your little ones for some relaxing play and interactions.
The Baby Sensory Room will have workshops at these times in the gym/hall (30 minutes sessions): 11:00, 12:00, 1:00, 2:00
---
NURSERY RHYME LAND

A special treat for kids and parents to experience the joy of childhood with nursery rhyme performances.
Nursery Rhymes bought to you by our Central Coast students and featuring the Tiptoe Giants.
Is there anything more infectious than the gurgling of a baby and the giggling of a toddler? You can't help but laugh along with them, can you? Their delight in the discovery of the people and the world around them is part of the joy of childhood ... which is the theme for CCKDO this year. As children explore and discover in their early years, their cognitive development grows, and do you know that one way in which that cognitive growth is encouraged is through nursery rhymes? If you did have one, what was your favourite nursery rhyme? We would love you to tell us what it was and from the information we are given, we want to create the Central Coast Communities Top 10 Favourite Nursery Rhymes OR would you like to write your own nursery rhyme? If so, please email us here
---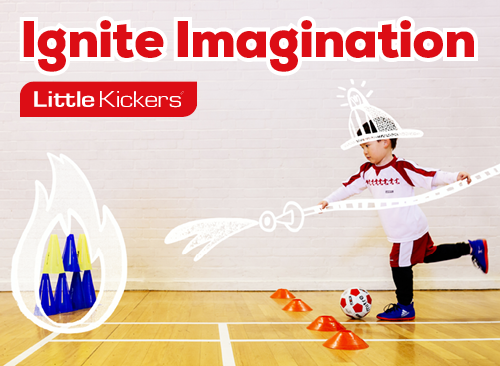 LITTLE KICKERS
Always popular at CC Kids Day Out.
---
TONI WILLIAMS SINGING STUDIO
Toni Williams Singing Studio has been operating for 29 years in a Narara. Toni teaches all genres (musical theatre, jazz, country and contemporary) Toni teaches all ages from 8years and up. Having lessons at Toni Williams Singing Studio you will learn correct singing technique, breathing, grow in confidence in performing, be well prepared for HSC performances, auditions, eisteddfods, concerts and just enjoy the gift of singing. Toni's studio can be found on facebook or via mobile number 041922730
---
COMMUNITY DANCE GROUPS
B.W. Dance
J.B. Dance
Luminous Dance Group
PERFORM-ABILITY

---
EDUCATIONAL GROUPS
Australia Walkabout Wildlife Park
Narara Valley High School Drama Class
Narara Valley High School Students (Childhood Studies)
Niagara Park School Choir
TAFE Early Childhood Students
---
SINGERS & MUSICIANS
FROZEN Jnr G.M.S.
Palm Studios
Niagara Park School Choir
Toni Williams Singing Studio
Various singers in Nursery Rhyme Land
---
MAJOR SHOWS
Big Dog
Bluey
PAW Patrol
Tiptoe Giants
Various mascots, ie, Healthy Harold, Cleanaway, Cinders